Written by Gloria Nanfuka
Image: Ninnojackjr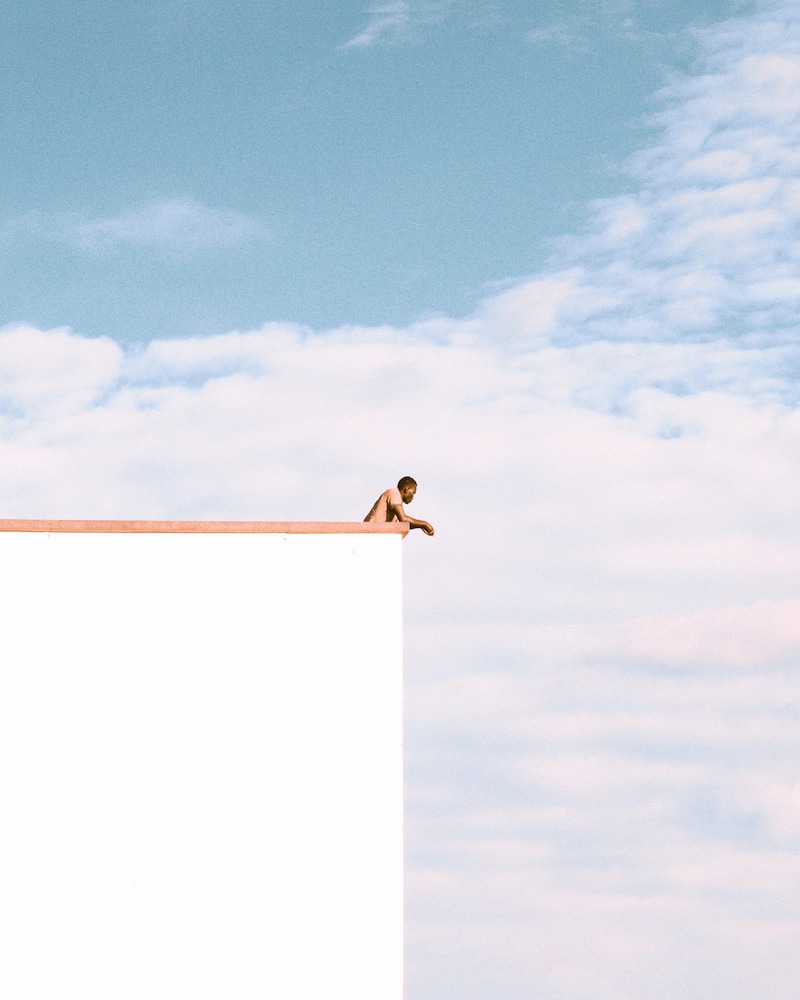 It's silly, I know but I wonder if you're okay. You have been so quiet of late. It's not strange that you're quiet. You are quiet a lot of times. I want to say perhaps texts are not your thing but even when you're sitting across the table from me, you're quiet.
I want to ask how you're dealing with staying alone during a lockdown? I know a lot of your work requires movement so this is like forced rest for you. I want to know what you're doing with it. I know what you're doing with it. I saw it on Facebook the other day. I wish I knew because you told me not because , you know, you posted it.
A lot of people advise against this but I wonder sometimes. I revisit moments and conversations from months ago, from when you actually talked to me and I wonder. Were my jokes that unfunny? Was my conversation not stimulating enough? Do you feel bothered by me?
It's quiet here. I'm getting the hang of this work from home thing. I have one of those Instagram worthy work stations. I took pictures. I wanted to show you the day I set it up but then I went to the chat and realised you had seen and not responded to my last three messages two weeks ago.
Sometimes I want to pretend that I am convinced that you're not fine so that I do that thing we never do, call you. Then you post a picture with a long caption about how you're spending your time and sigh…
I wish you enjoyed my company as much as I enjoy yours, even if it's over ones and zeros.
I wake up hoping each day is the day it won't bother me so much. I go to bed praying that perhaps in my dreams I shall get an explanation. I want to hear your thoughts on our "new normal". I want to know if you're worried about the future as a small business owner. I want to know if you have watched Extraction yet. It seems like everyone has.
---
Follow Gloria Nanfuka on twitter, Website
I wish you enjoyed my company as much as I enjoy yours, even if it's over ones and zeros.

Gloria Nanfuka
---
This writing is part of my collaboration with various writers, to use images as writing prompts to generate creative and thoughtful pieces of work. view more here